Polistuchas always been careful to customer satisfaction, in addition to offering technically performing and quality products for the coating of wood, plastic, glass and metals, every day it strives to improve customer services. Polistuc offers sales and after-sales services, technical trainingservices and technical assistance.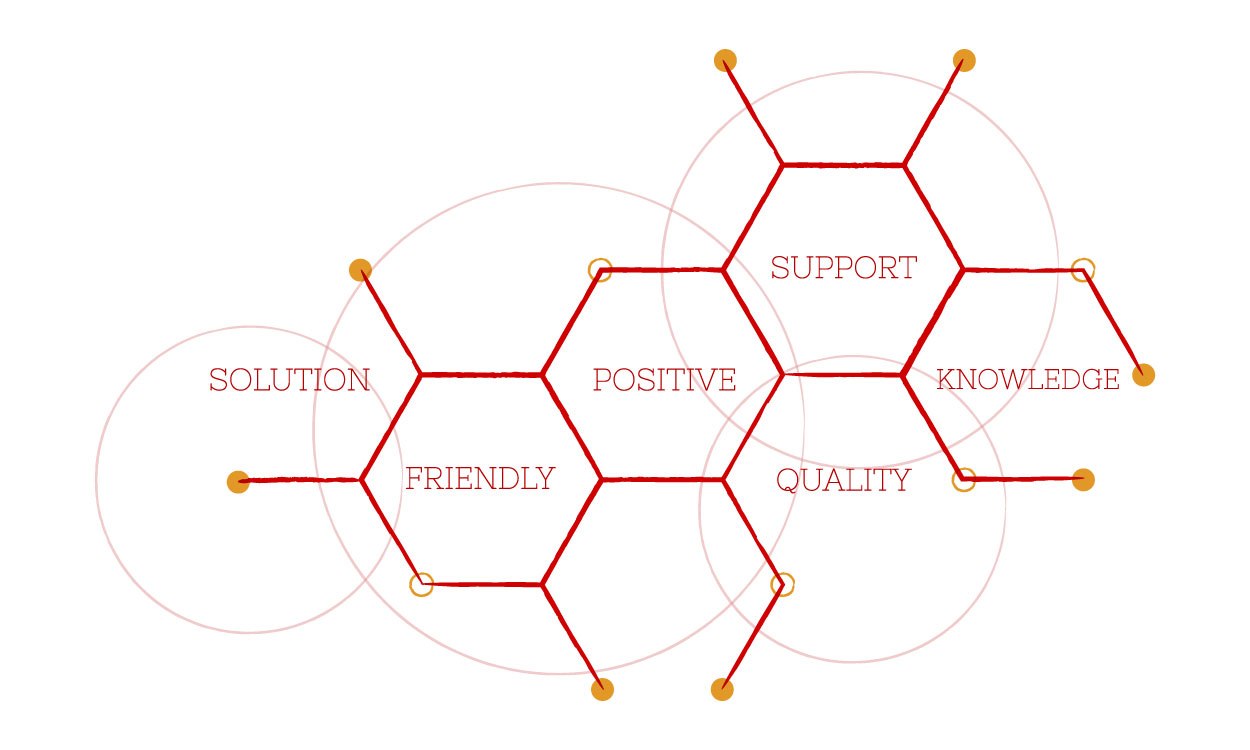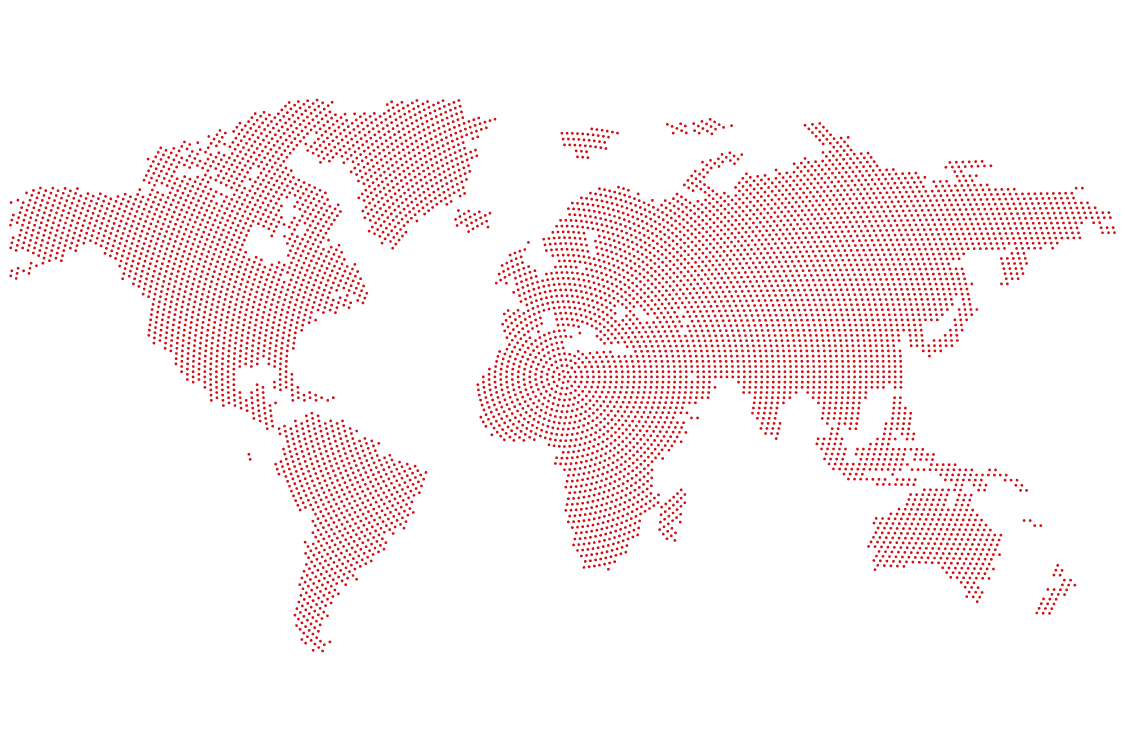 Sales Network
Present throughout the National territory with 50 agents and 30 warehouses, Polistuc is able to guarantee a widespread and timely service throughout the territory. The depots are equipped with the Colour Passion tinting system and offer to customers a consistent and timely supply of all products including customised shades on a daily basis. The Polistuc sales network stands out for its high level of professionalism and technical training, able to support the customer on a daily basis in choosing the correct coating systems for any need.
On an international level, Polistuc is present in 80 countries around the world, with professional distribution structures and technical and commercial personnel trained and prepared to face any request from the market.
Technical Assistance
We believe that technical and commercial assistance to our customers is essential for the development of a lasting partnership. This is why Polistuc follows its customers on a daily basis, providing advice for each phase of the customer experience, from the choice of the product that best suits their needs, to suggestions for using the product itself, up to the management and application of special products as well.
Polistuc is constantly committed to offering its customers an efficient and professional service: the possibility of building a relationship with the customer has always been the prerogative of our brand and, from today, we are ready to offer to our customers before, during and after the purchase, technical and commercial assistance, clarifications and information related to the products in our range, all aimed at building loyalty and increasing customer satisfaction.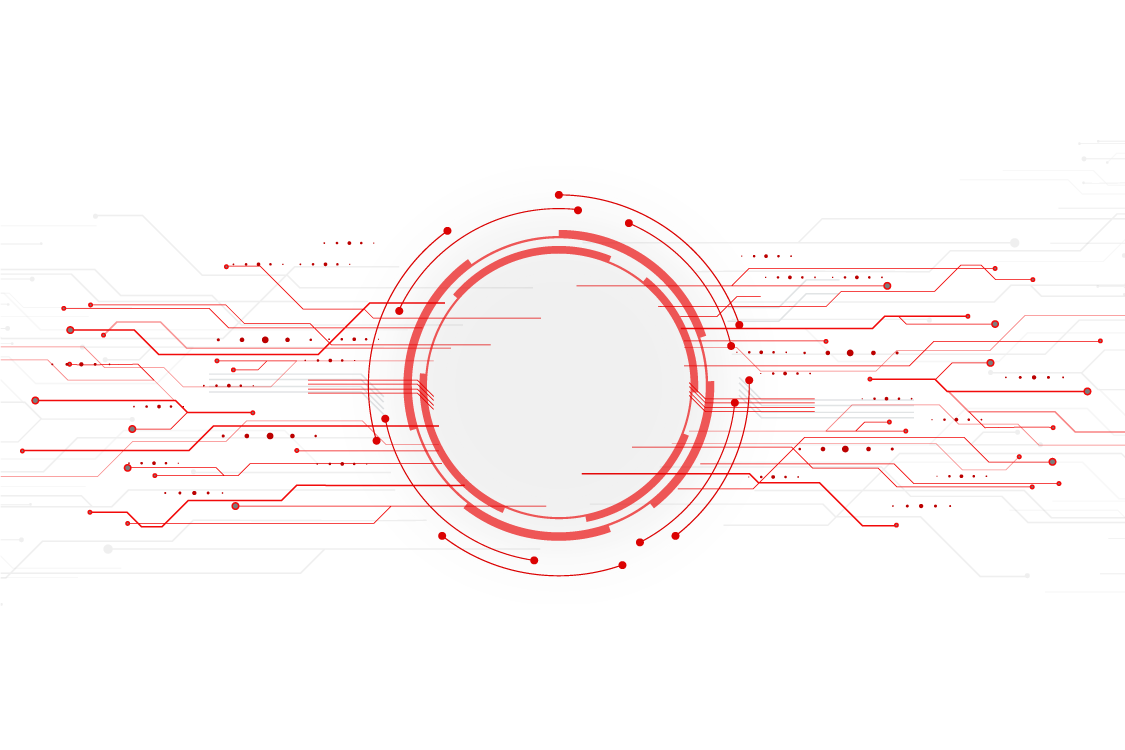 Education
Polistuc periodically organizes internal training courses. Academyand Campusare business schools, which provide know-how, values, and strategies for the professional growth of technicians, vendors and applicators. The courses can be oriented towards developing the skills of internal company staff or opening up to the training of technical and commercial staff of customers, resellers or distributors: a formidable tool for increasing their skills.
Lab and R&D
Research and Development are the engines of a Company. Polistuc employs qualified professionals who study the needs of the market and constantly monitor the best innovations in the field of raw materials, to provide cutting-edge technical solutions that fully satisfy the growing needs of the end user. An equipped and complete laboratory allows to characterize every aspect of each formulation or coating system, to evaluate its performances and dedicate them to the correct intended use.